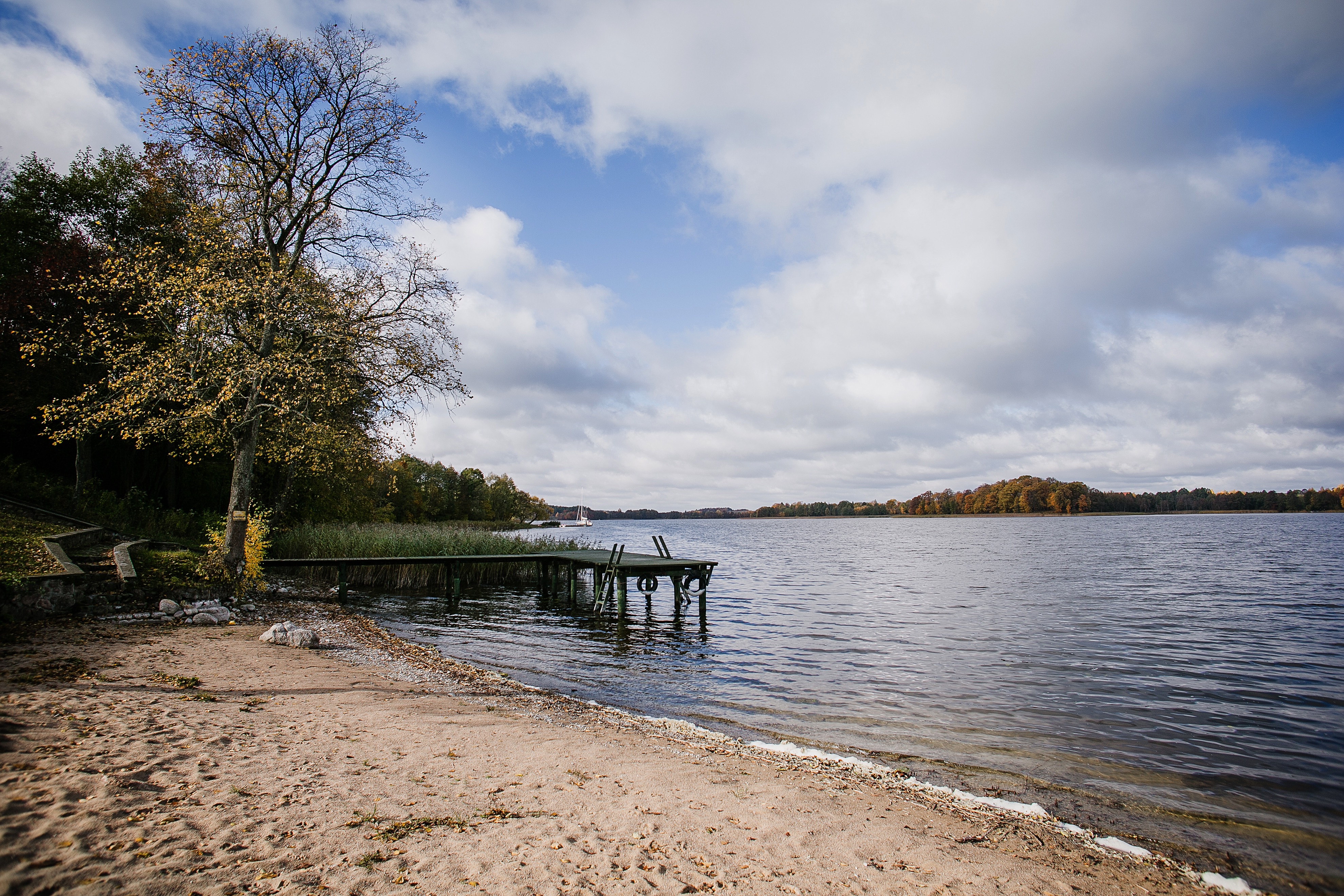 Lawendowo has something for everyone...
Lovers of walking can take advantage of Nordic walking sticks, billiard enthusiasts have a pool table, and the guests may also use the table tennis table, as well as a track and balls for boules. We have free hire of pedalos, canoes and boats for those who wish to go on a journey on the lakes, and for those who would like to explore the area on bikes, we provide them free of charge, even for children. Children have a playground with a trampoline, slides and swings. The hotel has a library, because there's nothing nicer than relaxing in a hammock in the orchard with a great book. Another attraction is a canoeing trip on the charming Ełk River, or hot air ballooning over the beautiful Suwałki Region organised by a specialised company.
Attractions in the area:
In the evenings, we light bonfires and release beautiful flying balloons. To entertain kids, we organise kite flying and fun with giant soap bubbles, as well as a family game of cricket and board games.
At an additional cost, you can hire tennis courts, buy a package that includes a sauna, gym and swimming pool, or choose from a wide range of beauty treatments, all nearby. And if you'd like to take a walk, you can visit the 16th-century church and enjoy panoramic views of the area from the observation tower in Stare Juchy. From Ełk, you can take a tour on the historic narrow-gauge railway, or take the railcar to Mikołajki and Mrągowo.